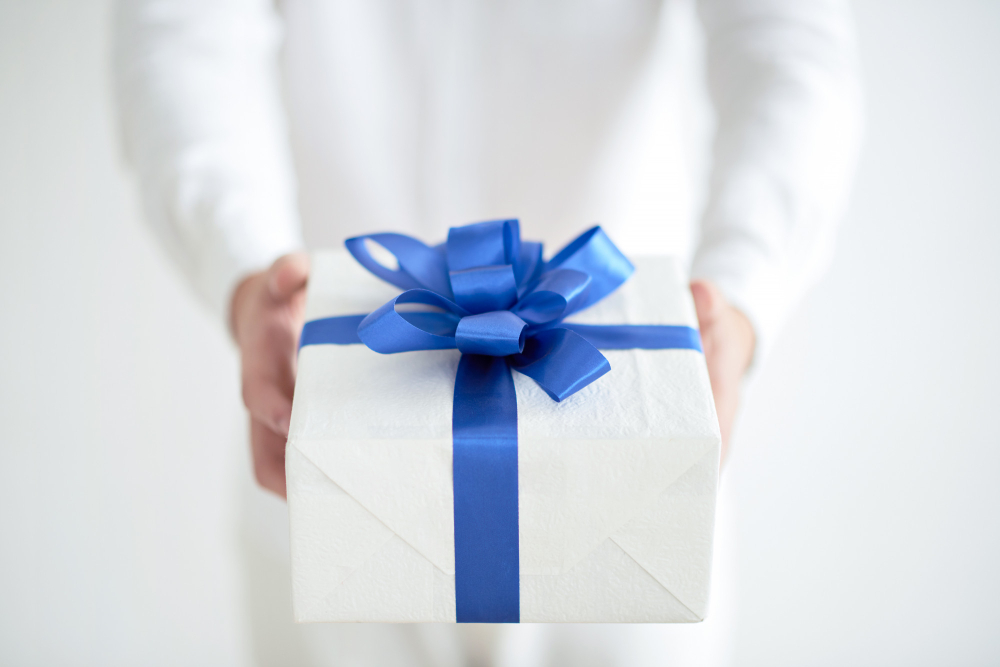 Use a simple QR code on your packaging to link to a page on your website with your latest promotions, competitions, news or special offers.
Add in a few additional details such as terms and conditions and closing dates.
Creating an incentive for your customers to want to hear more about your products and services while also asking their permission to sign up to your marketing emails.
ENGAGE
INTERACT
PROMOTE
IMPRESS
COLLABORATE