Sustainable
Flexible

Packaging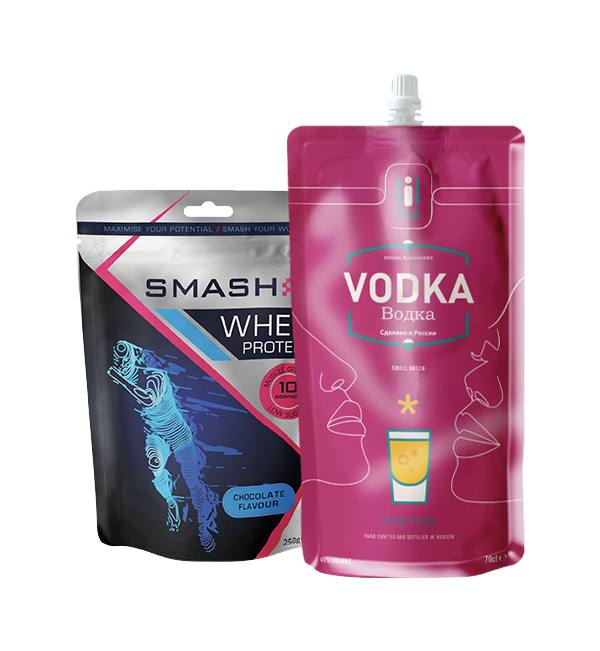 Welcome to BakPac
BakPac is a Digital Flexible Packaging manufacturer. As part of Baker Labels we have 50 years of print experience, and trade ethics that are second to none.
We print and produce short to medium runs of stand-up pouches, pillow pouches and printed film for customers looking for a high speed to market option for their packaging needs
The Highest Quality
On demand flexible packaging
Digitally printed, thermally laminated and pouch converted on industry leading equipment. At BakPac we have invested in the most advanced print and conversion equipment possible for the production of short to medium run digitally printed flexible packaging.

Printing on HP Indigo 20000

Laminating on an ABG Thermal Laminator

Pouch converting on a Karlville Pouchmaker
Flexible Packaging
View more information on the products we manufacture.
Examples of markets we create packaging for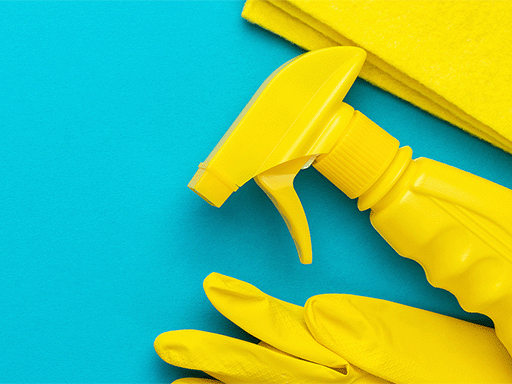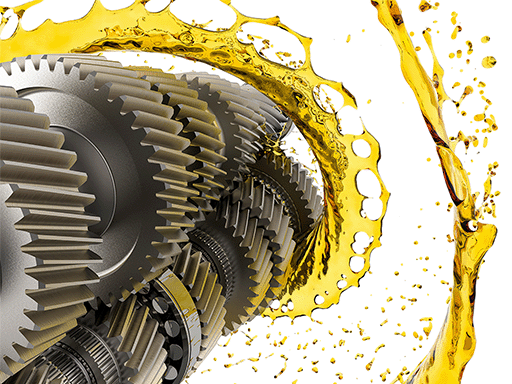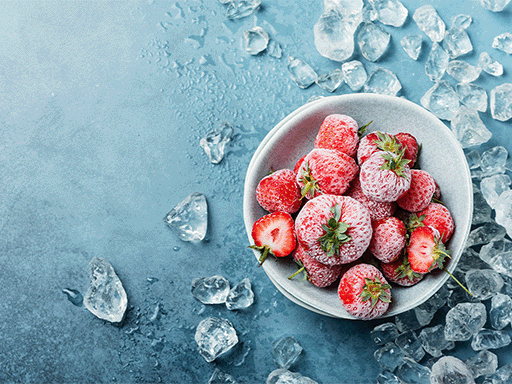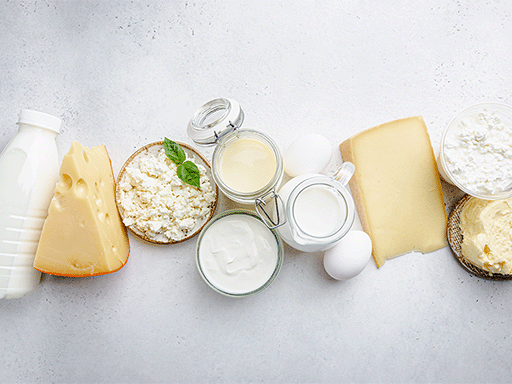 Sustainable Packaging
At BakPac we are passionate about providing the best sustainable solutions to meet your packaging needs. We produce flexible packaging products that provide alternative solutions to traditional packaging methods. By design flexible packaging pouches have a much reduced impact on the environment compared to rigid packaging. The planet's resources are our future and need to be looked after.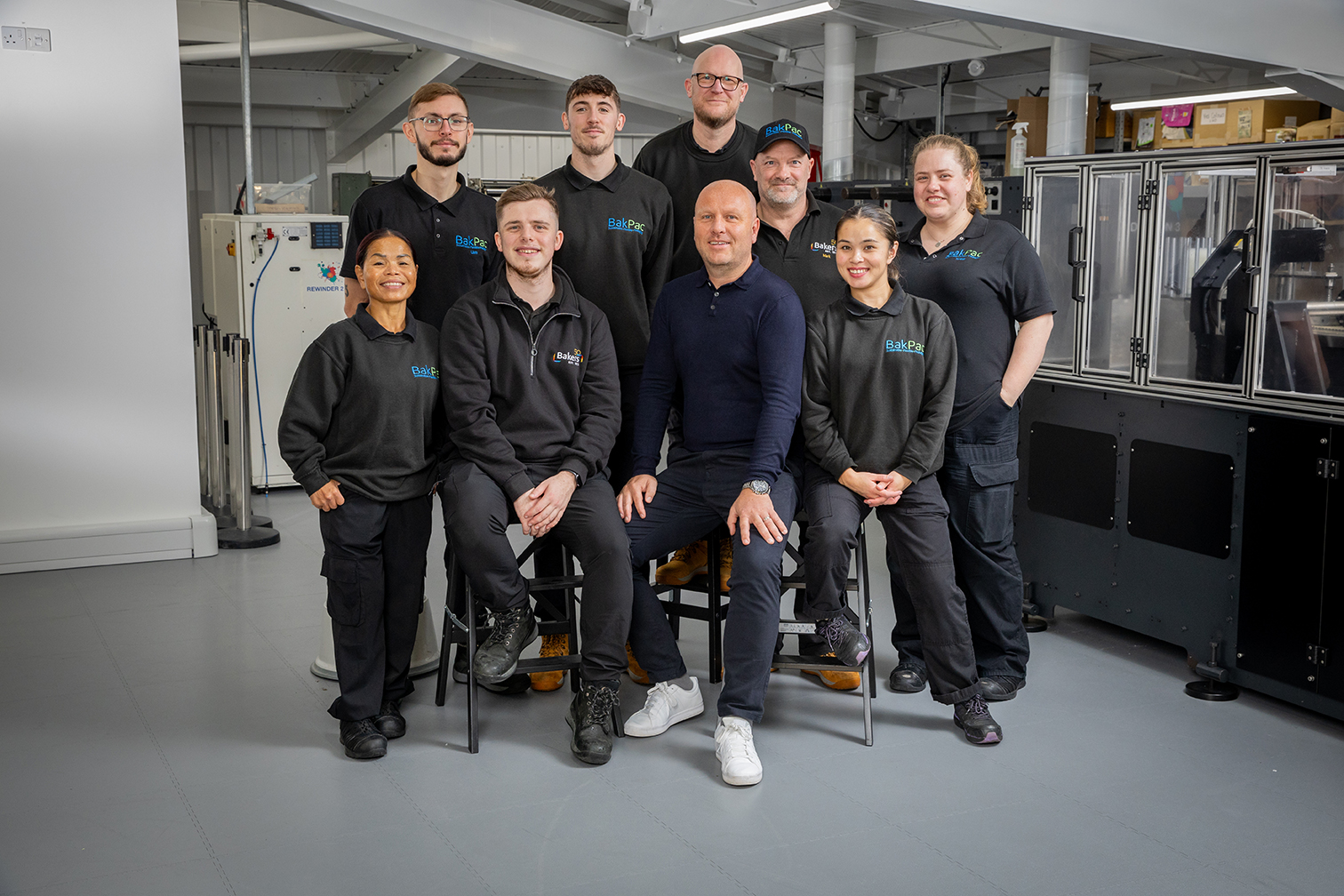 Our leading team are here to help you.
As part of the Bakers family we have over 45 years of print and packaging experience. As the world of digitally printed flexible packaging evolves we guarantee to you that we will continue to invest in training and innovation programmes for our team. We love to learn and share the latest techniques with our trade customers!

Bakpac at baker labels
If you'd like to know more about how BakPac can supply you with flexible packaging please get in touch.
If it's labels you're after please visit us at Baker Labels.