Digital
Flexible

Packaging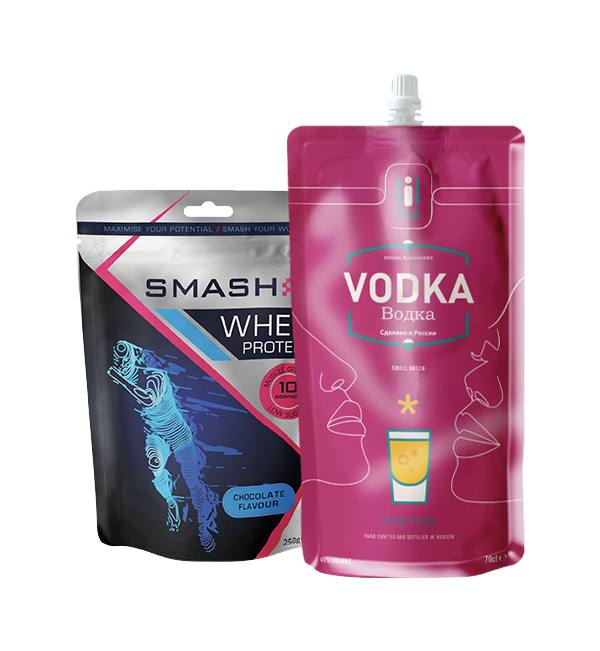 Welcome to BakPac
BakPac is a Trade Digital Flexible Packaging manufacturer. As part of Baker Labels we have over 45 years of print experience and trade ethics that are second to none. 
We print and produce short to medium runs of stand-up pouches, pillow pouches and printed film for trade customers looking for a high speed to market option for their customers.
The Highest Quality
On demand flexible packaging
Digitally printed, thermally laminated and pouch converted on industry leading equipment. At BakPac we have invested in the most advanced print and conversion equipment possible for the production of short to medium run digitally printed flexible packaging.

Printing on HP Indigo 20000

Laminating on an Enprom Thermal Laminator

Pouch converting on a Karlville Pouchmaker
Trade Packaging
View more information on the products we manufacture.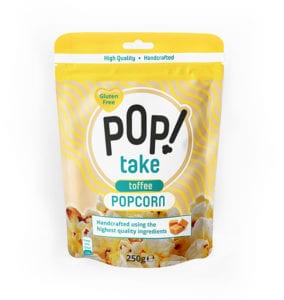 Stand Up Pouches
As the name suggests, this packaging stands up on the shelf providing high product visibility.
Examples of markets we create packaging for
Read more
A greater demand for fast, convenient and healthy food means the industry has been rethinking their approach to packaging. A great way to package these types of foods are lay flat and stand up pouches which are lightweight, easily stored and easily transported .
Read more
Lay flat and stand up pouches can be used for a variety of different products including gels, creams, oils, bath salts and serums. Pouches provide a hygienic way of keeping products sealed and fresh with the use of flexible packaging becoming increasing popular within in the industry.
Read more
Pet care such as food, treats, toys, health care and grooming can all be packaged in pouches of varying sizes, in a range of materials and different required barrier levels.
Read more
Stand-up pouches are an ideal choice for protein powders and vitamins due to their ease of use and storage, size options and how lightweight they are. They are also great protection from moisture, air and keep the product fresh by its resealable opening.
Read more
Flexible packaging is a great way of protecting and storing coffee or tea with options for high barriers and vents. Both products need the packaging to seal in the aroma and provide protection from moisture, light and air.
Read more
Using packaging that differs from the traditional cardboard box really can give a brand a competitive edge. Not only will flexible packaging make a brand stand out it also improves the shelf life of these products and more can fit into a bag without the box meaning less waste.
Read more
BakPak does not require a high minimum quantity order so when you do not want to order excessive amounts for seasonal packaging such as Christmas, Halloween or Easter confectionery, digitally printed pouches are perfect. Pouches can be useful for anything from baked goods to sweets or crisps.
Read more
Many household goods would benefit from the moisture proof protection provided by flexible packaging. This includes cleaning tablets, liquid detergents and cleaning powders. The wide variety of pouch sizes also means there are many options for quantities including bulk sizes.
Read more
Due to the wide selection of pouch sizes, serving sizes can be varied for either single use or resealable pouches for snacking on the go with both being great for keeping the products dry and fresh, perfect for storing dried foods such as nuts, dried fruit, jerky and dry mixes.
Sustainable Packaging
At BakPac we are passionate about providing the best sustainable solutions to meet your packaging needs. We produce flexible packaging products that provide alternative solutions to traditional packaging methods. By design flexible packaging pouches have a much reduced impact on the environment compared to rigid packaging. The planet's resources are our future and need to be looked after.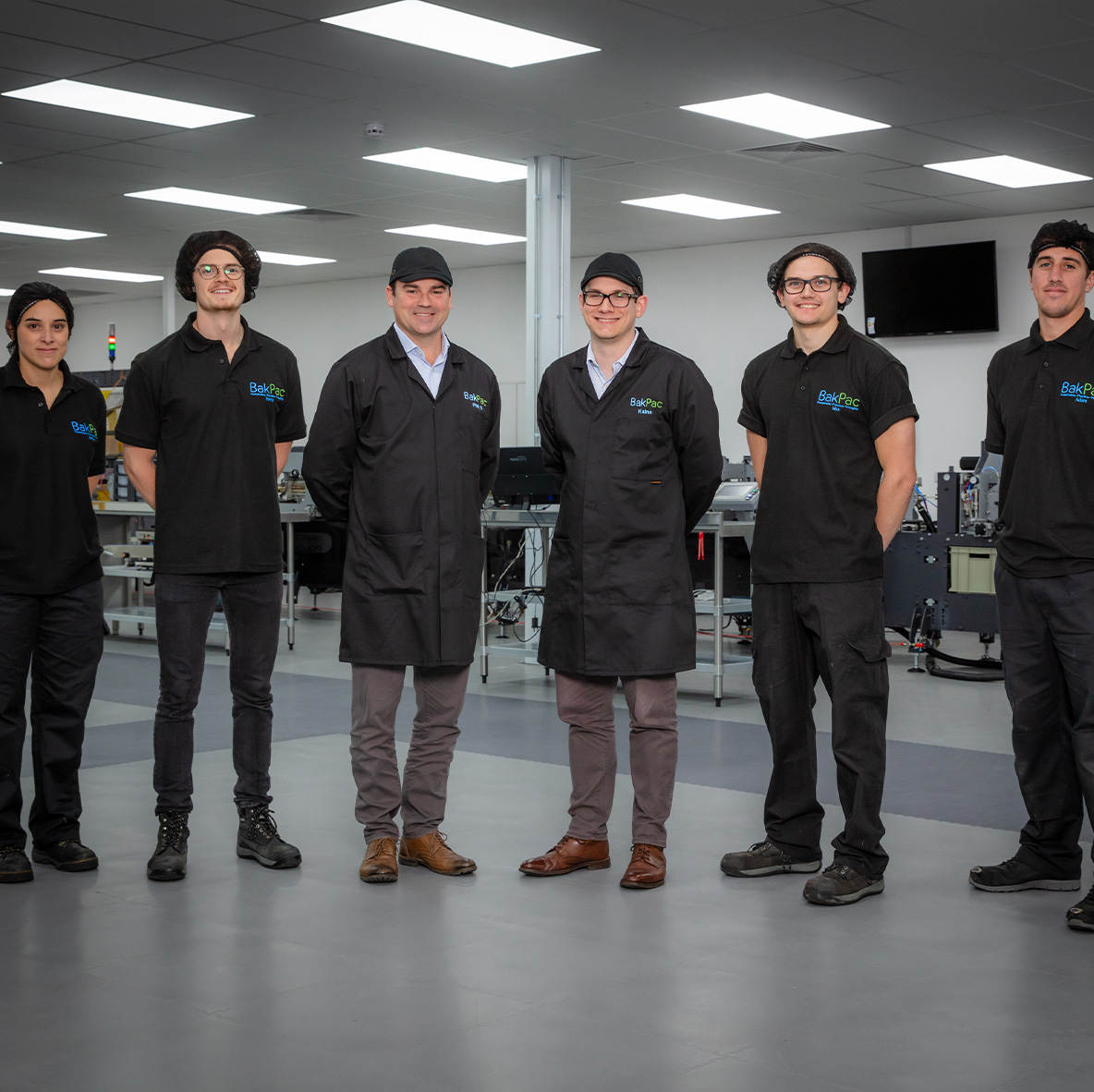 Our leading team are here to help you.
As part of the Bakers family we have over 45 years of print and packaging experience. As the world of digitally printed flexible packaging evolves we guarantee to you that we will continue to invest in training and innovation programmes for our team. We love to learn and share the latest techniques with our trade customers!
Bakpac at baker labels
If you'd like to know more about how BakPac can supply you with flexible packaging please get in touch.
If it's labels you're after please visit us at Baker Labels.