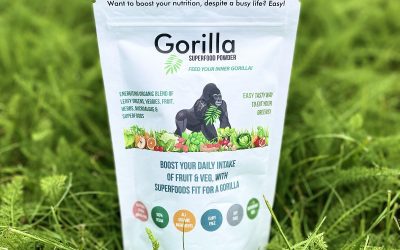 Case Study - Compostable Pouches By design, digitally printed pouches are a more sustainable option than conventionally produced pouches or rigid packaging. The reduction in raw materials required, lower energy used in production and minimal waste created, provide the...
read more
Bakpac at baker labels
If you'd like to know more about how BakPac can supply you with flexible packaging please get in touch.
If it's labels you're after please visit us at Baker Labels.