BakPac Finishing Apprentice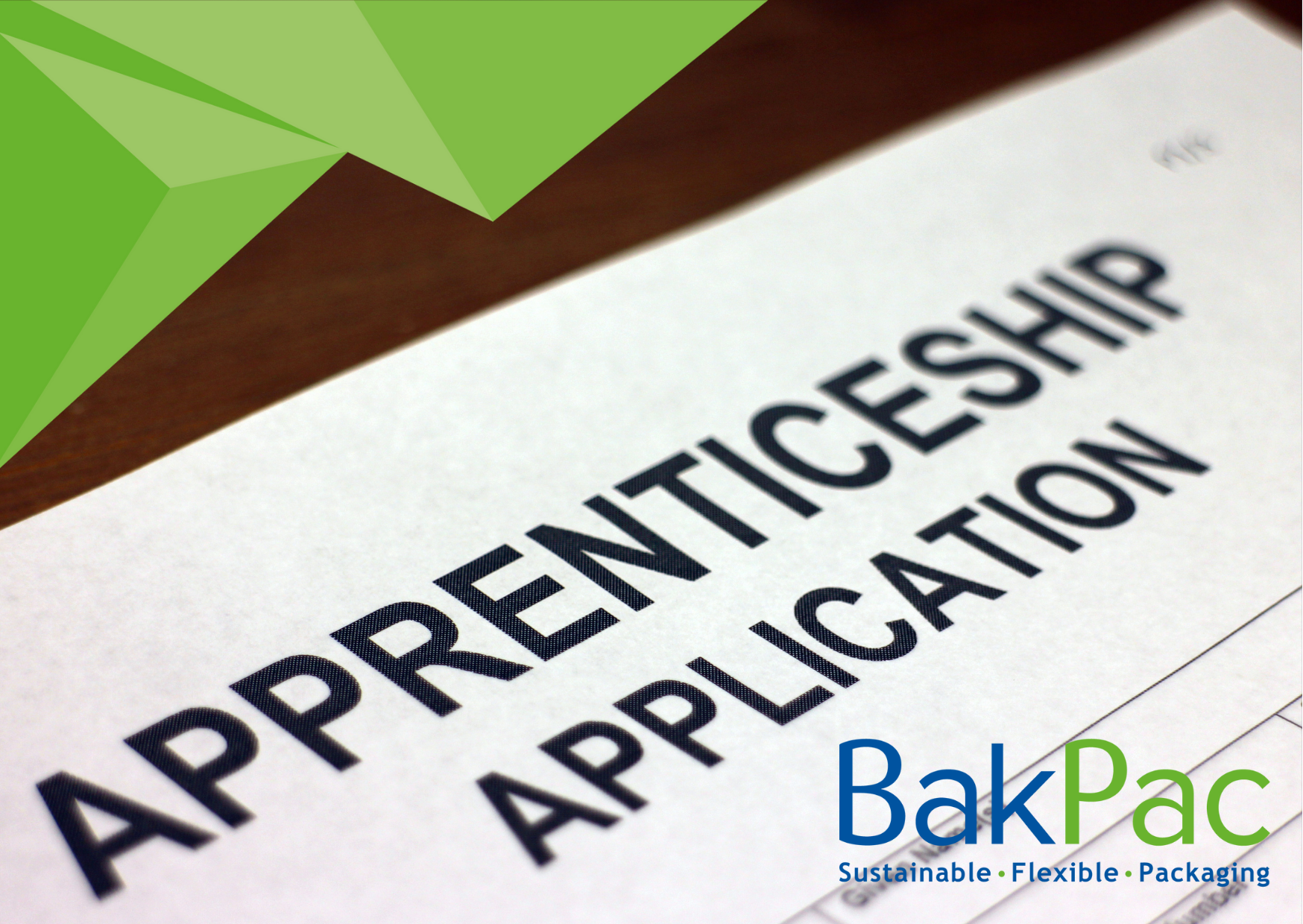 BakPac at Baker Labels has an apprentice position available for a Finishing Press Operator
We are offering a fantastic opportunity for an enthusiastic and committed individual to join our busy production team at our facility in Brentwood, Essex. This is a great chance to gain experience in the print industry and progress your career whilst having the added benefit of being able to earn while you learn in a fun, dynamic and rewarding environment.
In this role the apprentice will learn all aspects of the finishing processes within BakPac.
We will provide the candidate with a hands-on approach to foundation manufacturing training where they will learn:
Post-press processes and equipment
Properties and structures of materials, lamination and flexible packaging products
Production roles and responsibilities
How to apply different finishes to different substrates
Operate finishing equipment optimally
Safe handling of materials and chemicals
Quality Control
This is an excellent opportunity for the right candidate to take their first steps into a career within the UK printing industry.
Working Week
Monday to Friday 8.30am – 5pm
Total hours per week: 37
Apprenticeship Level
Advanced Level Apprenticeship Level 3
Duration
Desired skills and personal qualities
Good communication skills
Positive and respectful attitude
Ability to follow instructions and guidance
Attention to detail
Integrates well in a team
Seeks opportunities for development
Qualifications
GCSE or equivalent English (Grade 5 or above) essential
GCSE or equivalent Maths (Grade 5 or above) essential
To apply please contact Clare Coles 01277 281900 Clare.Coles@Bakerlabels.co.uk